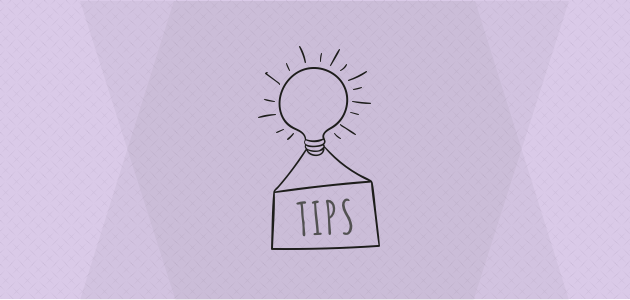 Naturally, the more experience you have in organising research conferences the more chance you know how to perfect them. Here are 3 quick tips for you on what shapes a successful conference; apply these elements and you're halfway there to roaring success!
1. Excellent Planning
This is the number 1 rule for organising any conference is plan, plan, plan! Time and time again conference organisers tell us they underestimated the amount of work involved. Having a solid plan in place before you start implementing anything is essential. Check out our conference planner eBook, it includes a 12 month step-by-step task checklist. This will help you map out the workload you may expect, and help you build a work timeline of the stages from planning through to post-conference evaluation.
2. Teamwork
Do not attempt to do this alone! As we already mentioned, there is a lot of work involved. So the more hands the better – every successful conference needs an organising committee, so get a great team together. It helps to ask people that have experience in organising research conferences so they can bring that to the table. Each person on the committee will have a role in how the conference is executed. Assign jobs once you have a clear idea as to all the work involved. If your budget allows for it it's always good to seek professional help. Professionals can help you in one stage or in many stages of the conference, as required. This may be a Professional Conference Organisers, Event Managers or University conference offices; who ever it may be, experience is always good to have when organising any research conference!
3. Eliminate as much work as possible!
The more tasks that you don't need to worry about the better. Eliminate as much admin work as possible. For example an abstract management tool such as Ex Ordo can reduce your admin work by 80% through centralising the submission and peer review process. This takes away the headache of the manual work involved, check out this infographic which outlines the benefits of an online system.
Happy Conferencing!