A few people have been in touch asking if we can create a single list of conference announcement sites we've found – here it goes.
[July 2017 Update: Ex Ordo announce PaperCrowd, the free research conference directory. Organisers can add a conference and make it visible to researchers all over the world. You can read how PaperCrowd improves the Call for Papers here.]
First, an intro. Say you're organising a research conference and are ready to invite abstract or papers. You have an internal mailing list but would like to invite a wider audience.  How do you increase the numbers of papers you receive and the delegates who attend your event?
One easy (and free!) way to do this is via a conference announcement site – a kind of dating service for research conferences. These are websites that allow organisers to upload details of their conference under relevant categories. Authors/delegates registered under these categories are then notified about your conference and can access your website for further information.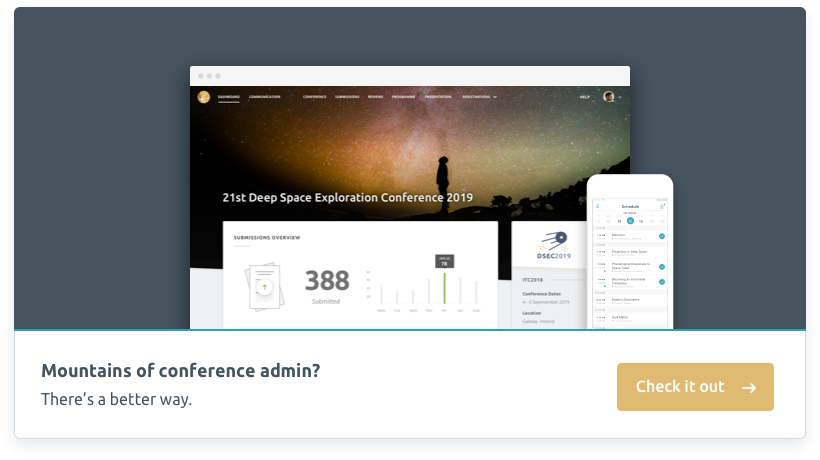 Announcement Sites for all Conferences
Sites for Specific Fields